As smartphone use rises in Nepal, more and more people are getting their expensive mobile phones stolen. The good news is, the government has come up with a new initiative to help.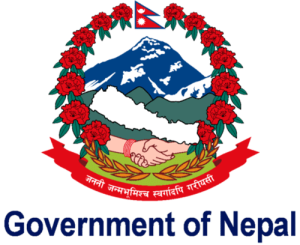 The Ministry of Finance and Ministry of Information and Communication Technology of Nepal are joining forces to tackle mobile theft. The partnership also hopes to encourage legal mobile trade and increase tax revenue.
Mobile phones will be tracked through their IMEI (International Mobile Equipment Identity) number, which is different for every mobile phones. Mobile network providers like NTC and Ncell will have the ability to cease their services to phones that have been registered as 'Stolen'.
This system is said to start from Baisakh 1st. Ncell and UTL will be able to start this system immediately as they have the necessary technology for mobile phone tracking. Nepal Telecom (NTC) does not have necessary equipment but they hope to start this within 6 months.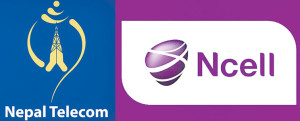 Our mobile phones are like our key to the world. Whether you are a business man, a parent, a social media addict, or all of the above, your phone is most likely to control center amongst the chaos, helping you organize your life, connect with friends & family and provide you with entertainment. It contains your emails, contacts, photos, personal and financial details and so much more. Having it stolen/losing can be very distressing.
This is a great initiative from the government because the loss of mobile phones and their illegal trade has been rapidly increasing. Customers will surely benefit from this system as they will get genuine mobile phones since the legal trade of mobile phones will be encouraged by this system.